EDIT MAIN
Welcome to Valley Local Schools Treasurer's office. We hope you will find all the information you are looking for here. If not, you are more than welcome to contact the office with any questions or concerns.
Have a wonderful day!
Office Hours: 7:30 to 4:00
Meet Treasurer/CFO Frieda Cyrus
The Treasurer's Office oversees all of the financial operations of the district. The Treasurer serves as the Chief Financial Officer and reports directly to the Board of Education.
Frieda is a Piketon High School graduate and has a Bachelor Degree in Business and Communication in addition to an Associate Degree in Business, both from Ohio University. Frieda entered the public school system in 2001, working in the Business Services Department for Chillicothe City Schools until 2008, at which she began her School Treasurer/CFO career working for Berne Union Local Schools in Sugar Grove.
Frieda Cyrus
Treasurer/CFO
frieda.cyrus@valleyls.org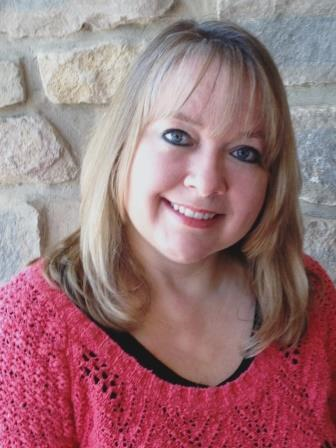 Assistant Treasurer
The Assistant Treasurer oversees all of payroll, human resources, and benefits for our district. She reports directly to the Treasurer, Frieda Cyrus.
Julie Wolfe
Asst. Treasurer