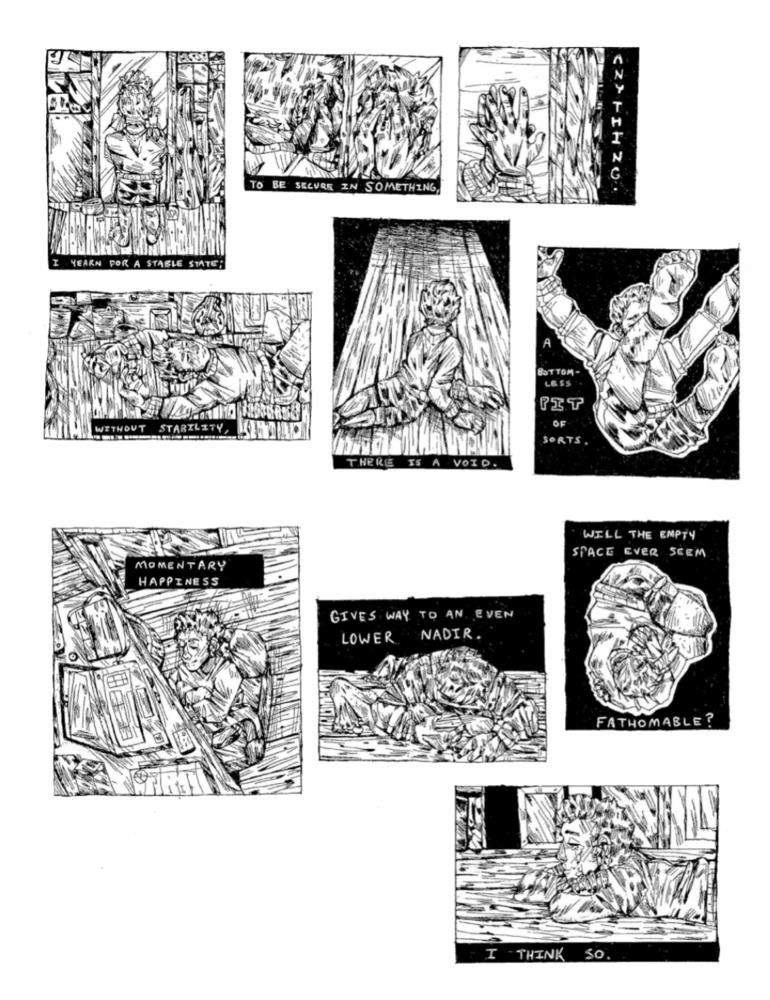 There's a Silver Key Winner Among Us!
Kelly Montgomery
Thursday, January 21, 2021
Congratulations are in order to Valley HS Art student Chandler Carter for winning the Silver Key at the Regional Scholastic Art and Writing Competition in the Comic Art category. This means his comic placed second out of everyone in the region that submitted. Chandler's comic art will be exhibited at the Art Academy of Cincinnati, 1212 Jackson Street, Cincinnati, Ohio 45202. To view all of the regional artwork in an online exhibit, click the link below!
https://www.artacademy.edu/sch...